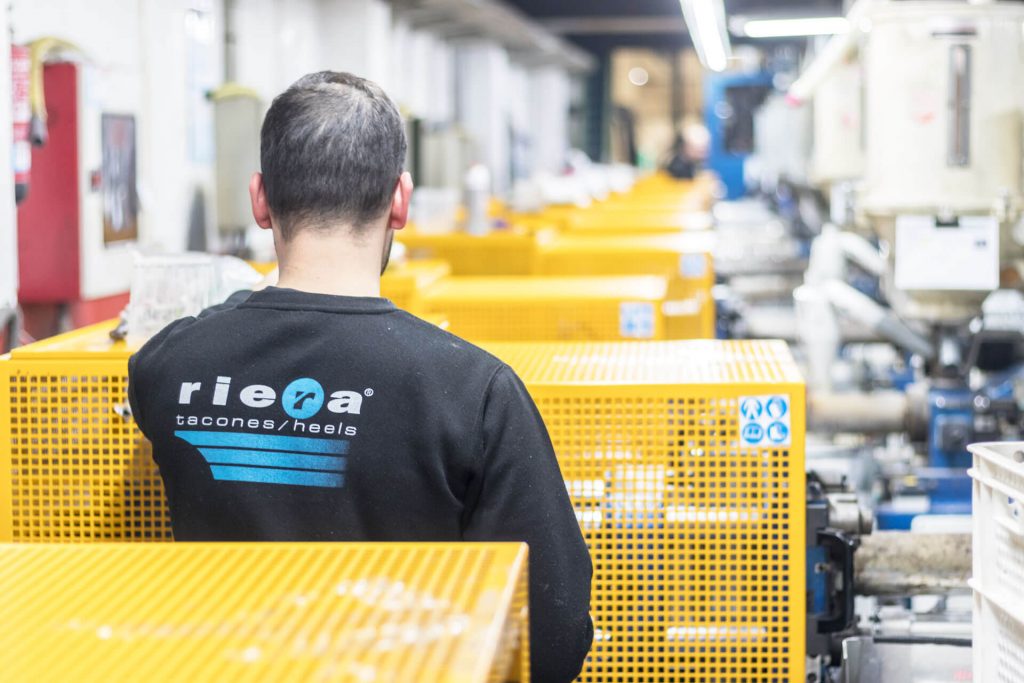 Components for board games
We can design and produce high quality table sets components manufactured in Spain and shipped throughout Europe.
Pedestals with standardized measures, we have a wide range in pedestals of different measures and with various texturized.
For customized products: please contact us to make your project a reality.
I need custom plastic items