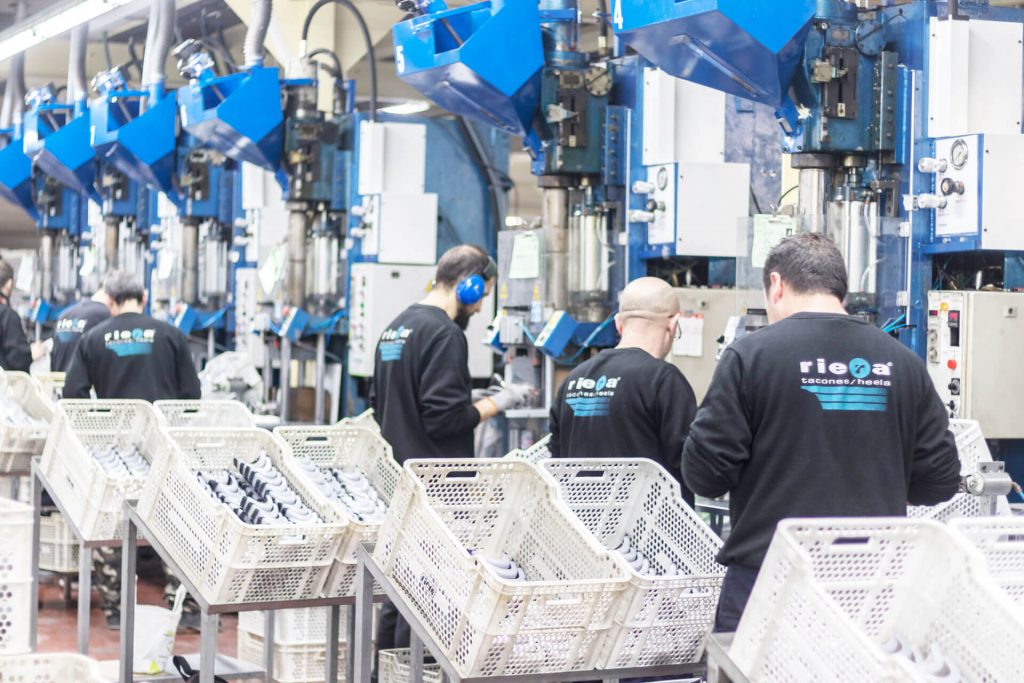 Our range of composite toe caps for safety footwear complies with EN-12568 S and can resist impacts up to 200J.
In Riera we are experts in the development of safety toe caps for all types of footwear. Our pieces have great resistance to extreme conditions, elasticity, and are homologated according to the highest European quality standards.

We have 4 groups:
Edge to avoid using strip
To stick strip.
Injection of two materials.
Perforated toe caps for transpiration.
SOME OF OUR SAFETY TOE CAPS